A full-scale VPN service is a must-have tool. However, sometimes you need a simpler and quicker solution without it being too expensive or bulky. That's where VPN browser extensions come into play.
VPN browser extensions are a more lightweight alternative to a full-scale VPN client. While it's easy to install and use, there are some downsides: browser extensions are not as secure and protect only browser traffic. Benefits, however, are many: an encrypted connection, a new IP, and unblocked content among others. VPN browser extensions allow getting insight into what you get if you decide to jump on board of a full-scale VPN client.
V

PN for Browser: What to Check?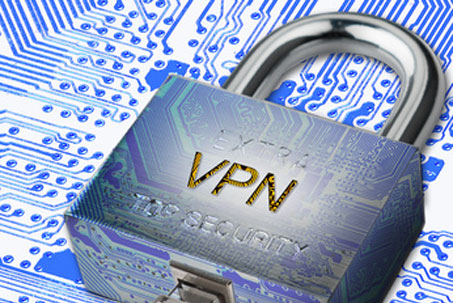 VPN helps to protect access to the web by replacing your actual IP address with a server's IP address. The connection between a server and your device is encrypted. It means that nobody can trace your online behavior.
VPN for browser helps to unblock websites, bypass paywalls, and protect browser's traffic. Many services offer different browser extensions, so here's what you want to consider while looking for a VPN browser extension:
Strong encryption with a high level of traffic protection
An easy-to-install browser extension for multiple browser options
Servers around the world for unblocking different types of geo-restricted content
Speed and reliability
It's up to you to decide which VPN browser extension you pick, but keep in mind that while the solution is lightweight and easy to use, it doesn't bring the functionality of a full-scale VPN client.
W

hy Should I Use VPN for Browser?

There is plenty of reasons why you should use a VPN for a browser. Here's a couple of them.
To protect your browser traffic
You may want to protect your browser traffic from prying eyes of your boss, supervisor, or school officials. A VPN browser extension helps you to do exactly that without a need to install a full client on your working or school device.
To hide IP and protect anonymity
Sometimes you'd prefer to protect your IP and ensure anonymity on the web. Websites and online services are known to track a visitor's behavior, and you may want to avoid it. Here's a VPN for browser comes in handy.
To unblock geo-restricted content
Getting access to a geo-restricted content can be annoying. A VPN browser extension helps you to solve this issue and unlock favorite TV-shows and music in no time right in your browser.
W

hat are The Best VPNs for Browser?

With many providers in the market, you will quickly find a VPN browser extension that suits your needs. Here's a list of top VPN services that offer their customers quality extensions for popular browsers.
ExpressVPN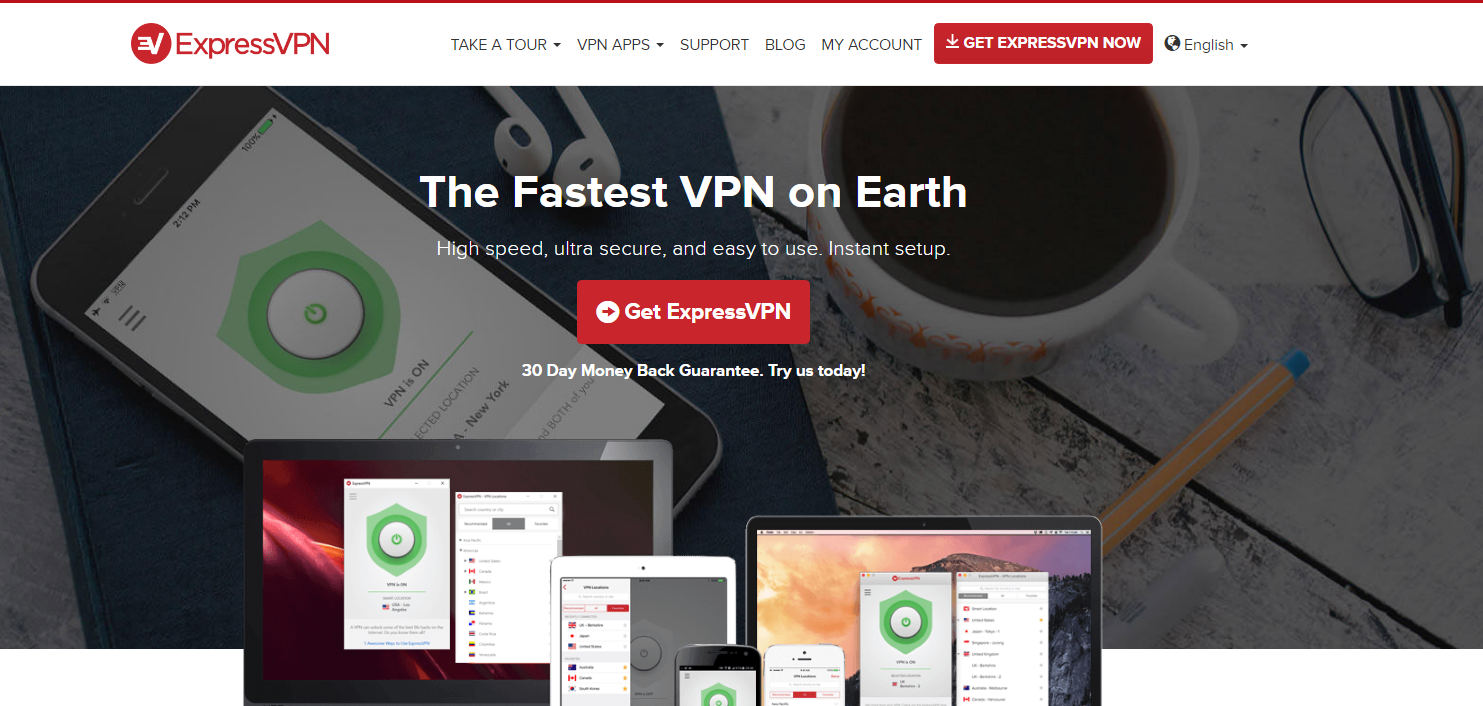 ExpressVPN offers Chrome, Firefox, and Safari extensions with great features, including DNS leak protection, kill-switch, and HTML geolocation spoofing. However, the extensions can't be used without an app, and the price is a little bit high.
TunnelBear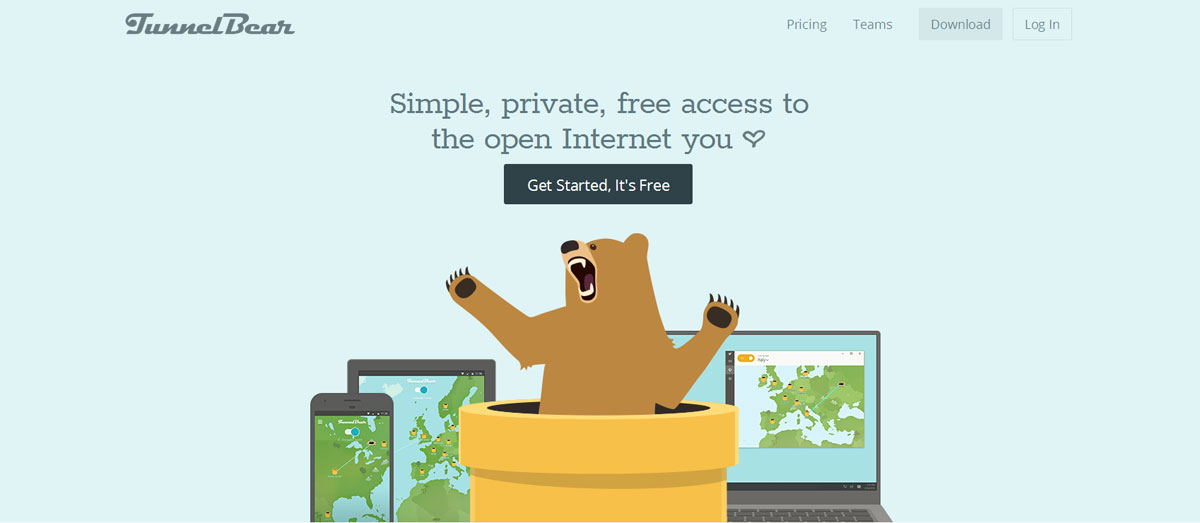 TunnelBear provides users with easy-to-use extensions and guarantees excellent speeds. There are more than 20 locations available, and the browser updates quickly to your new location. However, a free version is limited in traffic, so you may need to buy a subscription which is not that expensive at all. More details
Hotspot Shield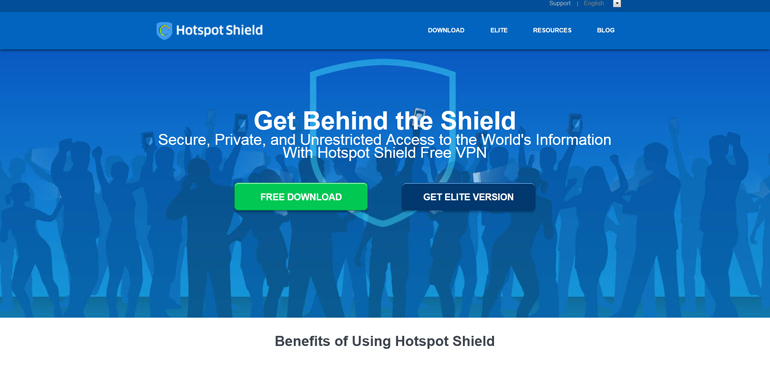 Hotspot Shield is an excellent option for those who want a quick solution for a browser. The interface is straightforward, and the extension itself is easy-to-use. Hotspot Shield doesn't require any personal information to get onboard, and the amount of data is quite generous for a free VPN service. However, be ready for plenty of ads and other annoying stuff. Read more...
T

he Bottom Line

Protecting browser traffic shouldn't be hard, and there is where VPN browser extensions come to help you. A lightweight solution gives you a required level of security without installing a full-scale client.

If you want quick and discreet protection, a VPN for a browser is your first pick.