A free trial VPN gives you an opportunity to try a service without having to worry about money. Many VPNs offer free trials to get the taste of the service. Premium services offer a superb money-back guarantee so that you can have unrestricted access to all the features without spending a buck. Here's how to choose a right VPN with a free trial.
B

est VPN With A Free Trial: What to Check?

A VPN takes care about your online privacy. Online freedom is crucial today, and that's why having a reliable VPN service pays off. VPNs are built on the technology that provides ultimate encryption via connecting your device to a remote server in a chosen location. In this case, your IP is hidden and your online behavior is locked in the channel between your device and the selected server.

Using a VPN comes in handy if you're trying to avoid ISP throttling, bypass government surveillance or unblock geo-restricted content.

If you need to excellent protection and user-friendly service, it's always necessary to get a taste of VPN features first. And what can be better than doing it for free? Here's what to check out in a VPN with free trial:
A global server coverage with fast servers and a wide range of available IPs
Military-grade security and encryption
User-friendly apps and a bunch of useful features
Multiple simultaneous connections
Zero logs policy
Keep in mind that many VPNs offer a money-back guarantee instead of free trials. It means that providers will require credit card details before you can try their services. VPNs with "real" free trials are quite rare, especially when it comes to premium services.
However, the money-back guarantee is the best thing when it comes to the best VPNs. All you need to do is to sign up for the service as a new customer and then cancel your subscription in 30 days if you're unsatisfied. This way, you have much time to decide if you want to continue using this service and pay a full price.
W

hat Are The Best VPNs With A Free Trial?

A free trial is an excellent way to see if the VPN matches all your expectations, including if it's blacklisted at a particular service you want to use. No one wants to buy something if it doesn't cater for their needs.

Free trials are necessary because VPN services get often blocked out by media services. Under pressure from copyright holders, many services are expected to continue their VPN-blocking policy, and that's the reason why you may want to try a VPN for free before subscribing to it.
ExpressVPN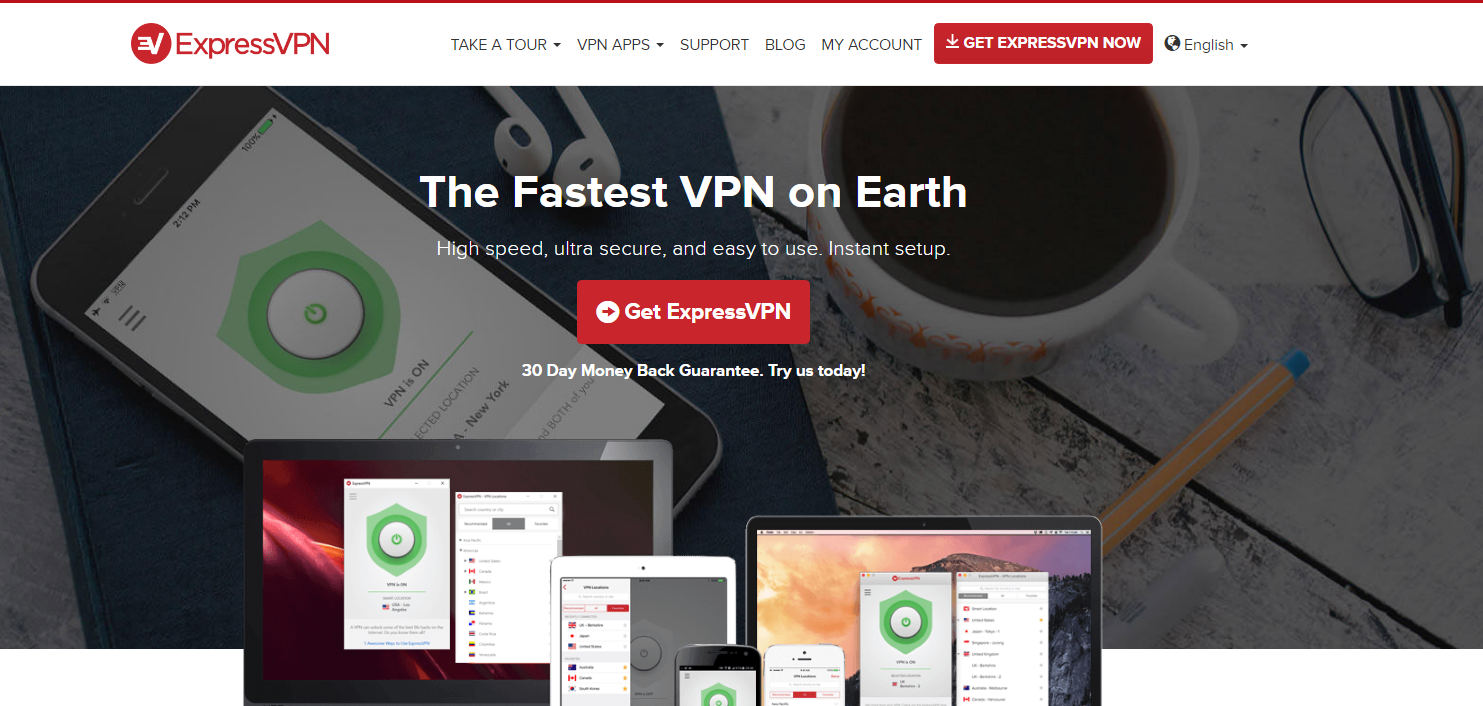 ExpressVPN doesn't offer a "free trial," but its money-back guarantee is quite good, especially regarding all the features this provider delivers. The company champions a strong privacy policy and keeps no logs. The servers are lightning fast, so you don't need to sacrifice speed for privacy.
The provider delivers user-friendly apps for all popular platforms. Intuitive design makes sure you can install and use it on the spot. Security and encryption are on point, including useful features as DNS leak protection and a kill switch. While ExpressVPN is not technically a "free trial" option, it's worth trying.
ProtonVPN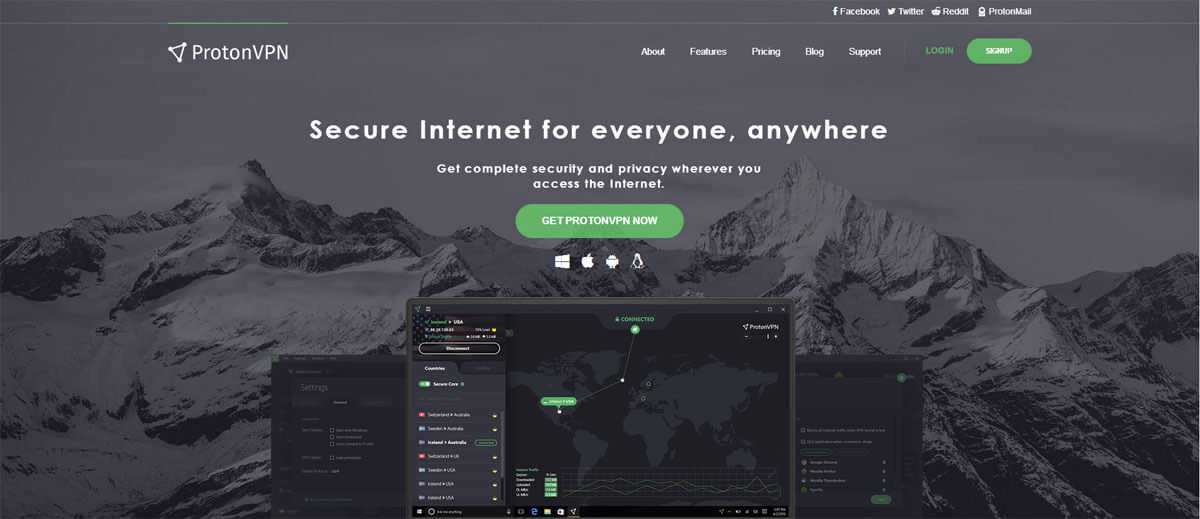 ProtonVPN offers a superb free trial. It's a secure VPN service built with ultimate privacy in mind and is a perfect option for surfing the web safely. Before deciding on subscription, users can get a taste of service for free.
However, ProtonVPN throttles free-users bandwidth while keeping all security options enabled. It's up to you if you want more speed, but if not, you can continue to use ProtonVPN for free. More details
SwitchVPN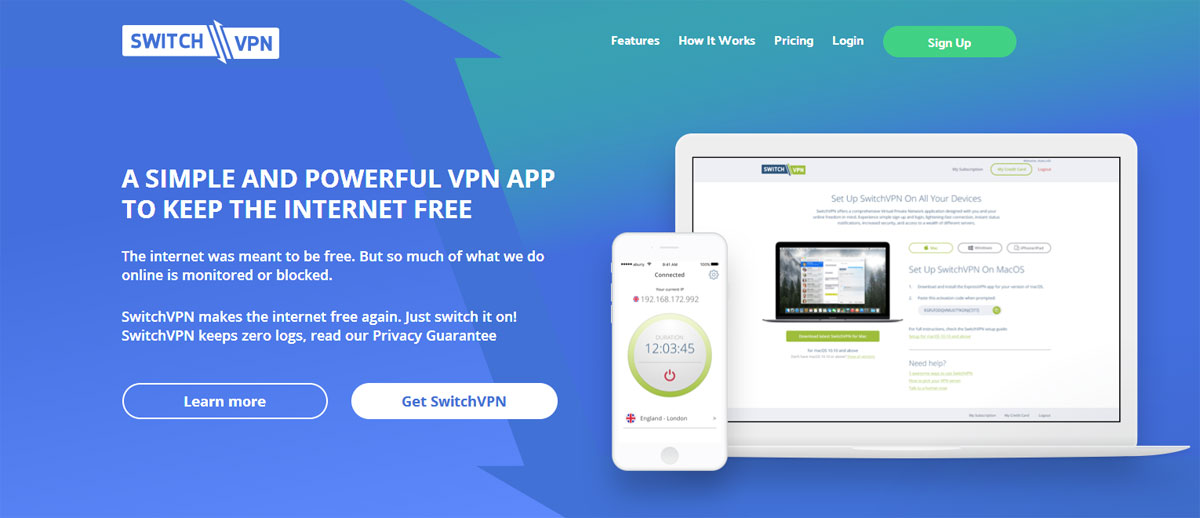 SwitchVPN is another excellent free trial VPN. It offers a 3-day free trial with unlimited bandwidth, fast speeds, and robust encryption. The only catch is that getting to sign up for a free trial is quite tricky if you don't know where to look. However, the free trial can be easily obtained through the live chat support. Visit site
TunnelBear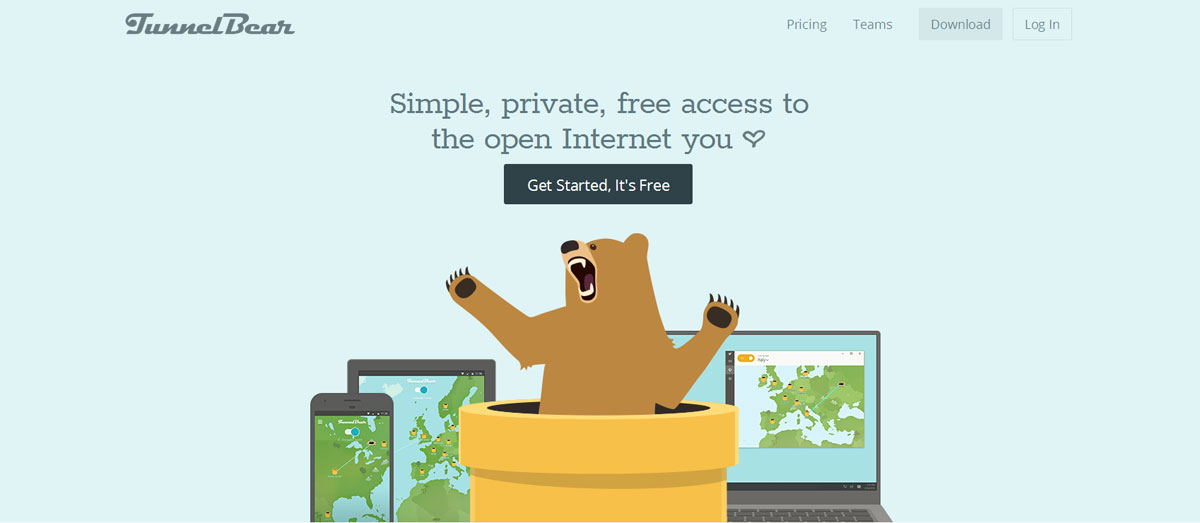 TunnelBear offers a free service that attracts fans from around the world. The provider guarantees superb encryption and zero logs policy. The only thing with its free version is that it's restricted by 500 Mb monthly bandwidth cap. It means that you may encounter troubles with streaming HD, but otherwise, the service is perfect for accessing censored stuff on the web or protect yourself in public. Try it now!
SaferVPN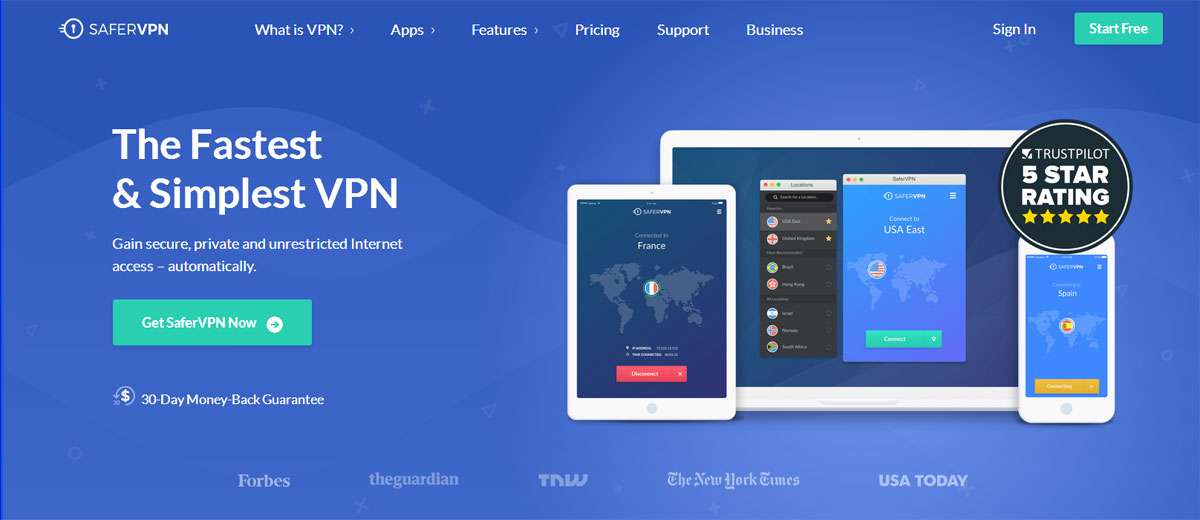 SaferVPN is a VPN service with a completely open 24-hour free trial. It doesn't require you to provide credit card details. The service guarantees robust privacy and zero-logs policy. With AES-256 encryption and OpenVPN protocol, SaferVPN is a viable option for those looking for a safe solution for the decent money. More about SaferVPN
T

he Bottom Line

A free trial is an essential way to get a taste of a VPN service before buying it. It allows you to check all the features and decide if you want to use the service or try something else. A money-back guarantee is the next best option, so don't hesitate and give different services a try!