V

PN for Video Streaming

Streaming services have become a part of our everyday life. Access on demand to the latest TV-shows and documentaries attracts viewers from around the world. Some of the streaming services are geo-restricted, which means that sometimes fans can't gain access to their favorite series.

Using VPN for streaming allows users to unlock restricted content. No matter where you are, you can access US Netflix or BBC iPlayer without any hassle. Here's what you want to keep in mind while choosing a right VPN provider for online video streaming.
W

hy Use VPN for Video Streaming?

Using VPN for streaming allows you be getting access to thousands of TV-shows and movies.

The technology gets you through tricky geo-restrictions by replacing an IP address of your computer or mobile device with IP address of a server in a chosen location. The connection between your device and server is encrypted which means that nobody can track your real location and online behavior so that you can stream high-quality content anywhere in the world.
H

ow To Choose VPN for Video Streaming?

With a bunch of providers in the market, it's easy to feel overwhelmed when it comes to choosing. The first thing is to figure out what your needs are. Here's what you want to keep in mind while choosing a VPN provider: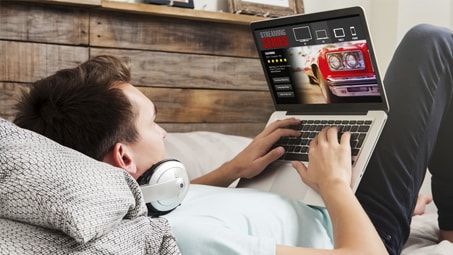 Reliability
Speed
Security & Encryption
Zero log policy
Server locations
Costs
Keeping those in mind allows you to pick a VPN provider that precisely suits your needs.
W

hat Can I Stream With VPN?

The answer is straightforward — anything you want. Documentaries, series, comedies, and the list is far from extensive. Here's a list of services that you can access with VPN:
Netflix
Netflix is a popular streaming service that sets standards in the industry. Its original series attract viewers around the world and keep them coming back for more. With a VPN for Netflix, you will stay on top of the latest premieres and hottest TV-shows.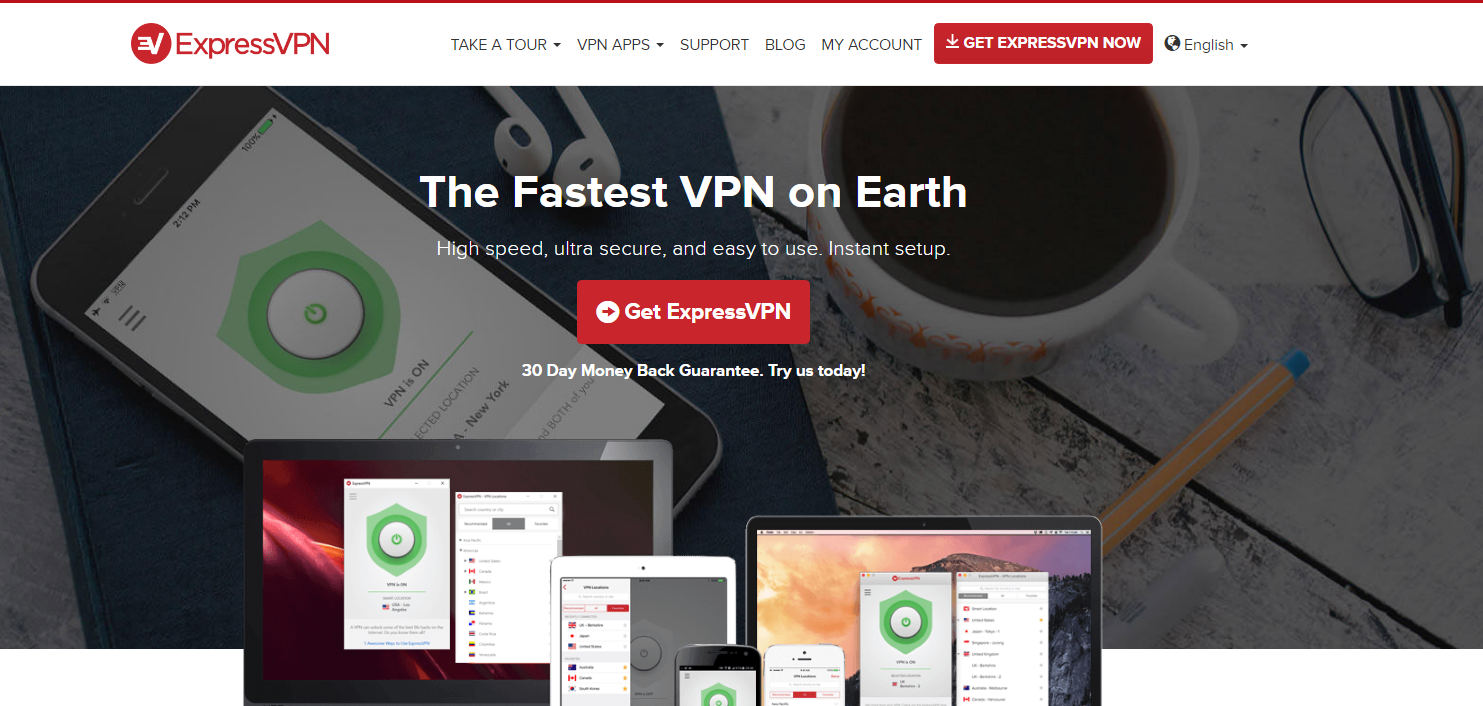 HBO Now
HBO is known for its high-quality video content. HBO Now gives access to every HBO title, including classics like Sex and The City, Game of Thrones and The Sopranos. With a VPN for HBO, your access to the best drama is guaranteed.
BBC iPlayer
BBC iPlayer is a sacred cow for fans of Sherlock and Doctor Who. While the platform is free for British viewers, it's restricted for anyone else. With VPN for BBC iPlayer, you can enjoy the best of British TV series and watch movie classics online.
| Features/VPN provider | ExpressVPN | NordVpn | CyberGhost VPN | IPVanish VPN |
| --- | --- | --- | --- | --- |
| Money-back guarantee | 30-day | 30-day | 30-day | 7-day |
| Support | 24/7 | 24/7 | 24/7 | 24/7 |
Amazon Prime Video
Amazon Prime Video made a splash in the market. The collection of available titles and growing number of originals attract users who want to dive deep into thousands of TV-show and movies. With a VPN for Amazon Prime Video, you will never have trouble streaming your favorite shows online.
Hulu
Hulu is a video streaming service with a focus on TV shows. It offers an impressive selection of the most popular series and produces some originals as well. With a VPN for Hulu, you will get access to the latest releases and a wide range of TV shows.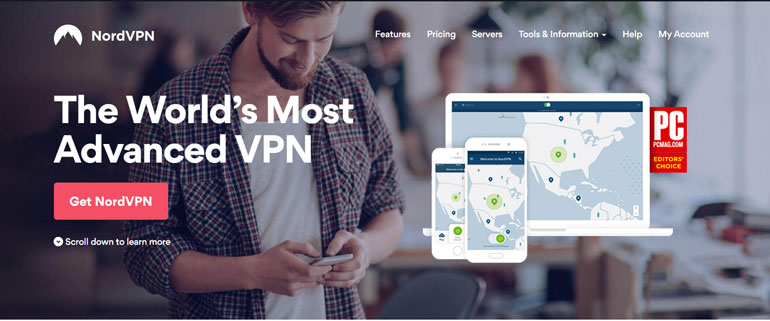 T

he Bottom Line

VPN for video streaming is a must-have tool for those who can't imagine their evenings without their favorite shows.

Whichever genre you prefer, you will always find something that will satisfy your cravings. Choose a right VPN provider and stream HD videos online right away!