V

PN for Streaming Sports Online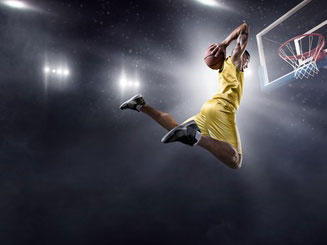 Watching sports online became a massive trend in the past years. Millions of fans around the world follow every game of their favorite team and a number of viewers discovering new and exciting sports grow every day.
While home games are easy to stream, other can be hard to access. Some matches are geo-restricted, other are paywalled from fans from other countries. Your local ISP may restrict free streaming services as well. To ensure that nothing stays between you and your favorite team, get a VPN for watching sports online.
Here's what you need to keep in mind while choosing a VPN service that will allow you to stream games in HD.
W

hy Use VPN for Streaming Sports?

Thousand of sports events happen every day, and you may want to have access to your favorite games no matter where you are and what you want to watch. In this case, VPN is the answer to your quest for streaming HD games online.

VPN is a service that provides an encrypted connection via VPN servers in different parts of the world. When you connect to a VPN server, it looks like you access the website from the IP address and location of a chosen server. Top VPN providers offer hundreds of servers around the world, so it doesn't matter where the event is held — you will quickly find a live stream of high quality.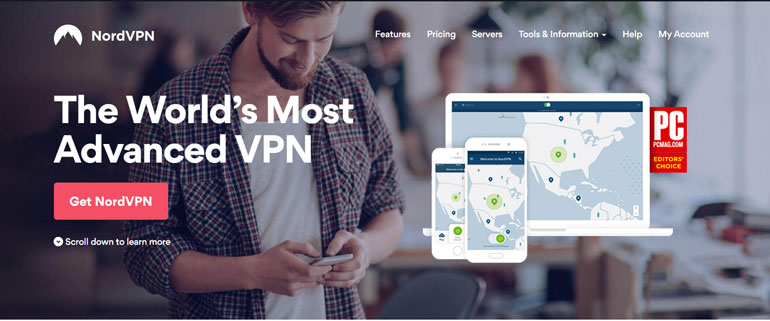 H

ow Do I Choose VPN for Streaming Sports Online?

There is a whole bunch of VPN service to choose from. However, it's important to know how you want to use VPN and pick a right one that suits all your needs. Here's what to look at while you're choosing a provider:
Reliability
Speed
Encryption
Server locations
Logs
Costs
Keeping this in mind, you will surely find a VPN service for streaming sports online.
W

hat Kind of Sports Can I Watch Using VPN?

Sports are a huge part of people's everyday life. Many fans watch every game of their favorite teams and follow all the major tournaments. Here's what you can watch with VPN for live sports streaming.
Soccer
Love soccer? Rooting for Liverpool or Real Madrid? VPN for soccer is one of the most popular choices among fans around the world. It doesn't matter which league you're following — VPN for soccer will allow you access to any streaming in a chosen country.
| Features/VPN provider | ExpressVPN | NordVpn | CyberGhost VPN | IPVanish VPN |
| --- | --- | --- | --- | --- |
| Number of servers | 1700 | 4400 | 2240 | 900 |
| Number of server locations | 148 | 62 | 115 | 60 |
| Country/Jurisdiction | British Virgin | Panama | Romania | United States |
Hockey
Hockey is a tough sport that attracts more and more fans every season. VPN allows you to watch the hottest ice wars in HD and never miss a game no matter where you are and where it happens.
Basketball
Following NBA's hottest battles? Love LeBron? VPN allows you to stream the best of basketball games and enjoy them in HD quality. No matter where you are, you will have access to the league's best rivalry matches in a matter of click.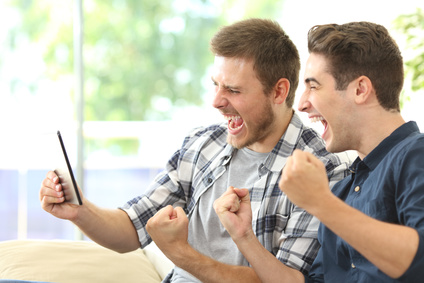 American Football
NFL games attract the attention of millions of fans around the world.Superior levels of athleticism and spectacular battles make this sport engaging and exciting.
Using VPN, you will be able to catch up with any game and get an opportunity to watch the most popular sporting event — Superbowl!
Tennis
Are you an avid tennis fan? Then you surely want to follow all the Grand Slam events. VPN will allow you to stream exciting tennis matches in HD quality and you will never worry that you miss something.
It's just an example of sporting events you can watch using VPN. Just be sure — no matter what kind of sports you like, you will always be able to watch them in HD without geo-restrictions.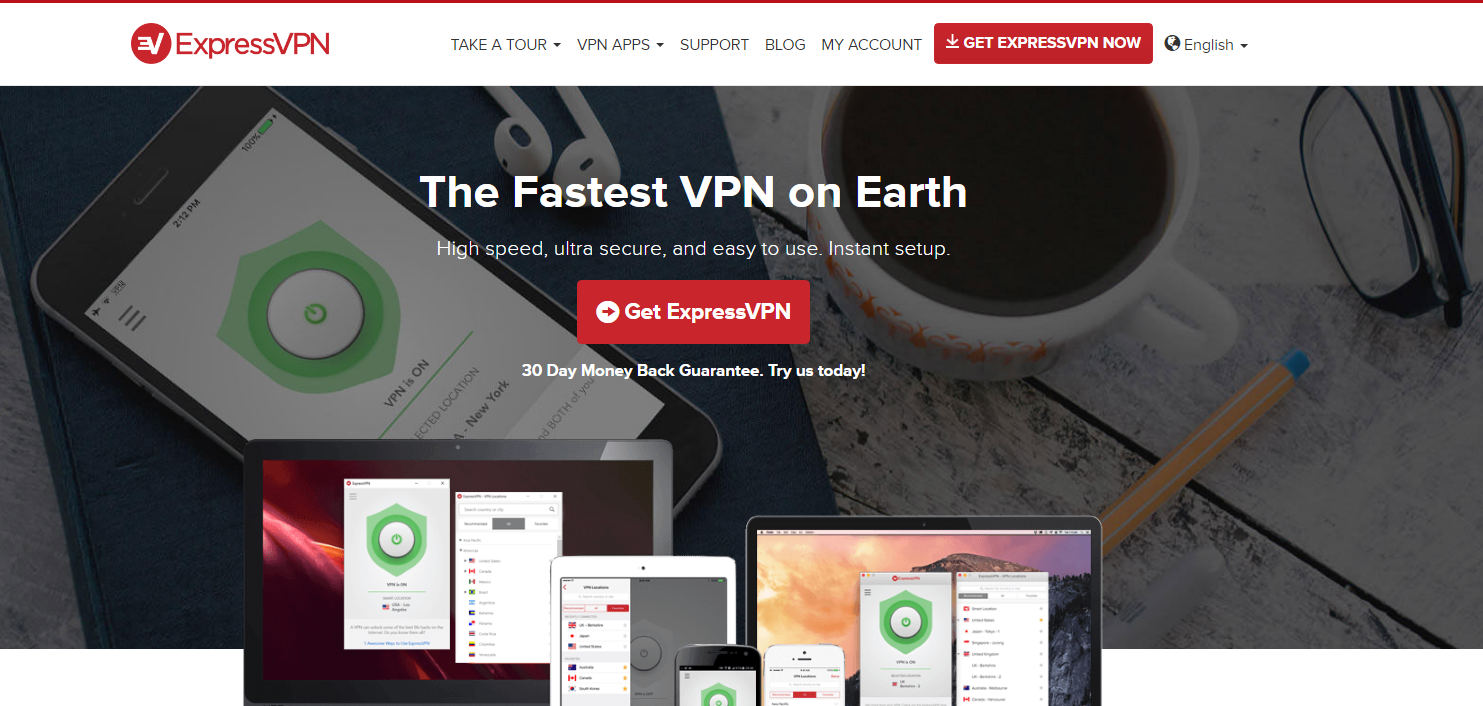 T

he Bottom Line

VPN is a must for sports fans who want to stream games online in HD. Whichever sports you love, you may want to unlock geo-restricted games and enjoy tournaments no matter where they happen. With VPN you can get access to thousands of sports events right on your screen.