Hulu steadily attracts viewers around the world. However, it's blocked outside the US, but users find their ways to bypass geo-restrictions. One of the ways to make this happen is to use a VPN for Hulu. Here's how to unblock your favorite shows and originals with the help of the top VPN services.
V

PN for Hulu: What to Check?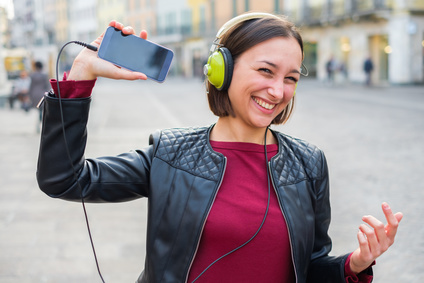 A VPN helps you to gain access to Hulu by replacing your IP address with the server's IP address in the US. In this case, Hulu "considers" you residing in the country and unblock its content. Of course, the technology behind is much more complicated, but in simple terms, it's how it works.
Not all VPNs provide access to Hulu. The service is actively fighting VPN providers, trying to prevent viewers outside the US from watching their shows. That's where choosing a right VPN becomes crucial. Here's a list of things you may want to check out before subscribing to a VPN service.
A global server coverage with multiple servers in the US
A generous range of available IPs
High levels of security and encryption
Speed and reliability
Keep in mind that Hulu continually fights users' attempts to access the service via VPN. It makes sense to choose a provider who works to improve its service and bypass Hulu's attempts to ban dedicated IPs and impose new restrictions.
W

hat are The Best VPNs for Hulu?

Finding the best VPN for Hulu shouldn't be hard since many providers claim to guarantee access to the service. However, it's useful to understand your needs and goals before you choose one. If you need more security, choose a VPN with different security protocols, zero logs policy, and a safe location. If you're concerned with streaming speed, pick one with fast servers and a global server coverage. Here's a list of VPN services which provide customers with these features.
ExpressVPN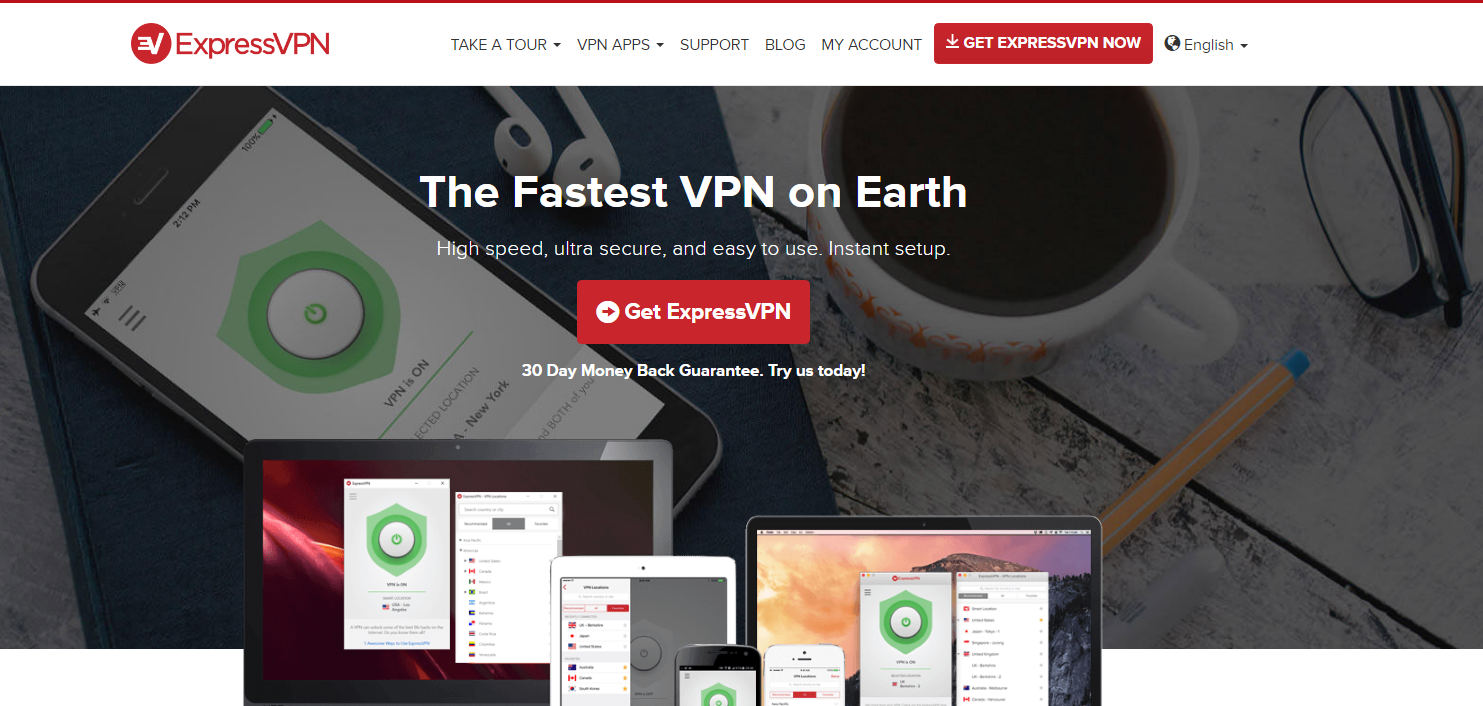 ExpressVPN guarantees access to Hulu no matter where you reside. With 2000+ servers around the world, the company leads the market with coverage and speed. The military-grade encryption makes sure that you're data and online behavior are safe. HD streaming is a no-brainer with ExpressVPN — enjoy sound HD quality of your favorite shows. The price is a little bit high, but user-friendly apps and the overall quality of the service are worth it.
NordVPN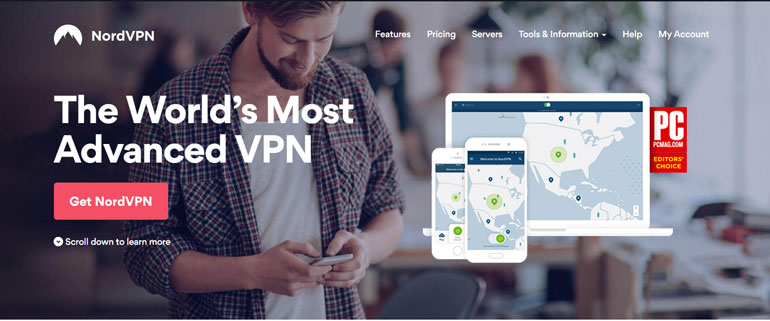 NordVPN provides customers with access to Hulu and offers a significant number of additional features, including robust security protocols and easy-to-use apps. A good server coverage makes sure you can access different content around the web in a matter of minutes. NordVPN comes with a reasonable price, and it makes the service a go-to option for all types of users. More about Nord VPN
CyberGhost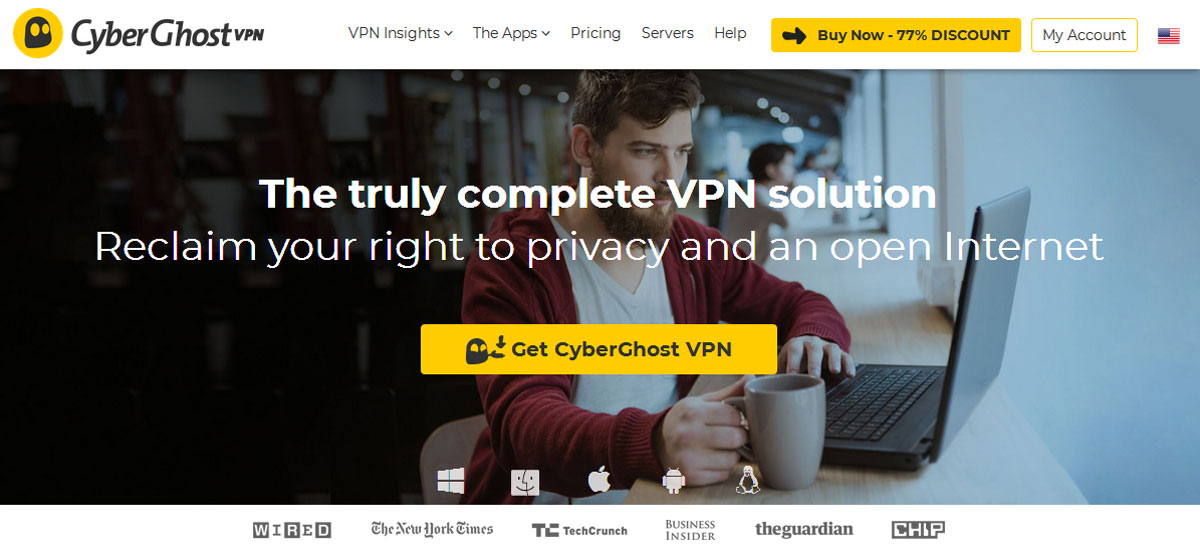 CyberGhost comes with ultimate security and quite a significant number of servers in the US which makes it an excellent option for HD streaming and Hulu in particular. User-friendly apps and overall great performance are coupled with a decent price. Some users can experience speed drops but always can find another server with a less intense load. Try CyberGhost
PrivateVPN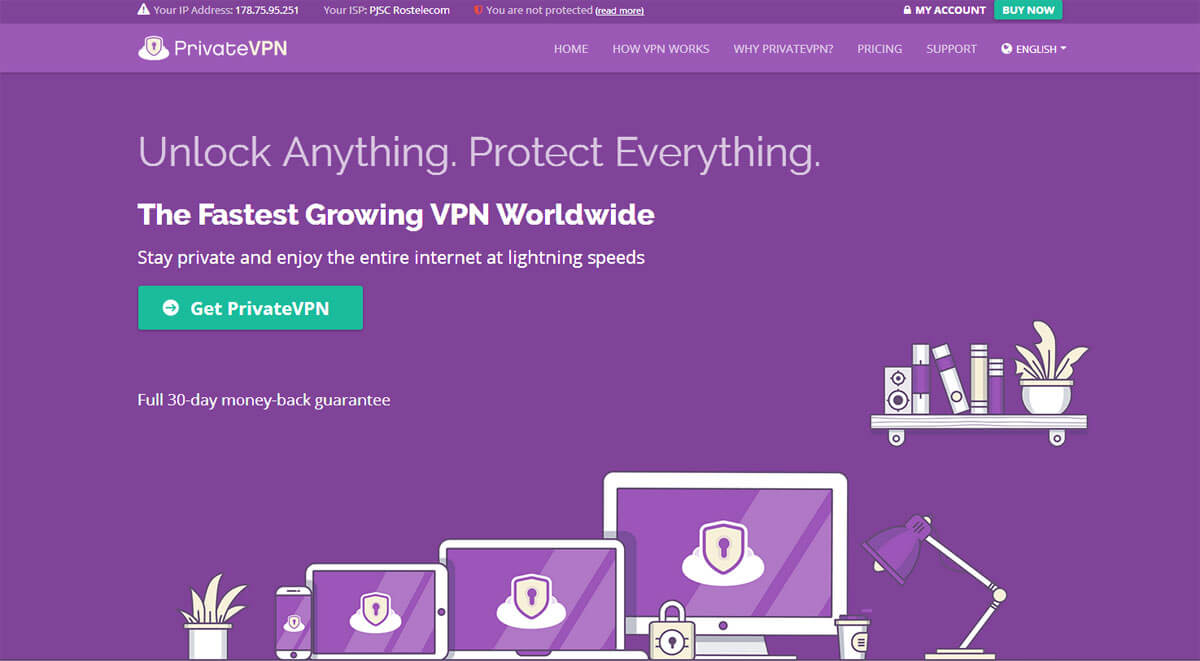 PrivateVPN boasts fast speed and a decent server coverage in the US. Users can access Hulu hassle-free and enjoy quality HD streaming wherever they are. The security protocols are great, and zero logs policy makes the service even better. Add a fair price here, and you will get a good option for the reasonable money. More details
VPNArea

VPNArea is another popular VPN provider in the market. The company claims to be serious around user's privacy and provide solid security features. With servers in 54 countries, VPNArea is an excellent choice for those who want to stream Hulu without interruptions. Up to five simultaneous connections mean that you can enjoy streaming on different devices. Visit Site
T

he Bottom Line

If Hulu is a streaming service of your choice and you reside outside the US, a VPN is your go-to option.

Subscription to a VPN service gives you access not only to Hulu but the bunch of other streaming services as well. Security, privacy, and user-friendly apps come in addition, and it's always a good thing to have. Enjoy your Hulu experience!